Premier League aims for May 18 training return as club doctors express concerns over Project Restart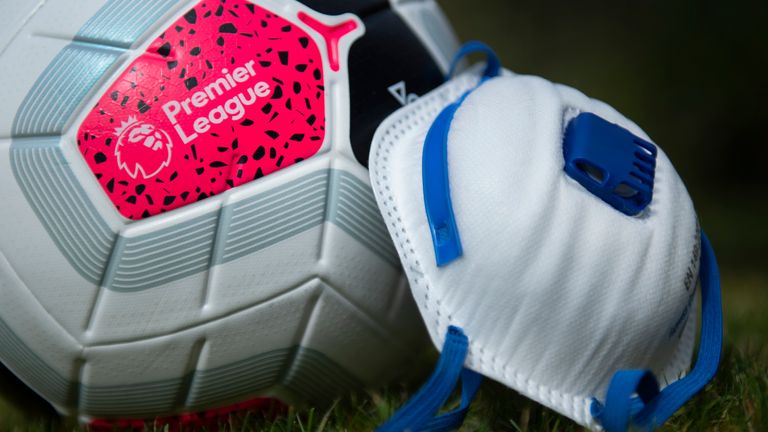 The Premier League is targeting a return to training in small groups from May 18, but four club doctors have expressed reservations about the league's Project Restart proposal.
Project Restart protocols state all players and staff must be tested twice in one week prior to entering the training ground for small group training and the Premier League is looking to organise their own drive-through testing centres, away from club's training grounds.
The Premier League presented its proposals to all 20 clubs last week and asked doctors for any concerns and feedback.
Four doctors have since sent in questions which will be answered at the league's next shareholders meeting on Monday, a day after the UK government gives an update on lockdown restrictions.
The proposals have been drafted by Premier League medical advisor Dr Mark Gillett, following close consultation with other European leagues including La Liga in Spain and Bundesliga in Germany.
Testing will only be done on the understanding it does not compromise the testing of key workers during the coronavirus pandemic and will be paid for by the Premier League and privately sourced, so it does not take any resources from public health needs.
Project Restart: Key PL meeting moved to Monday
Premier League shareholders had planned to meet on Friday after the government update but will now take time to understand the Prime Minister's latest advisory on lockdown and social distancing ahead of their meeting on Monday.
The new date will give the Premier League and its clubs time to consider government plans more fully. Clubs remain hopeful they will be able to begin training in the third week in May, ahead of a return to match action potentially in the middle of June.