Serie A clubs vote to resume season on June 13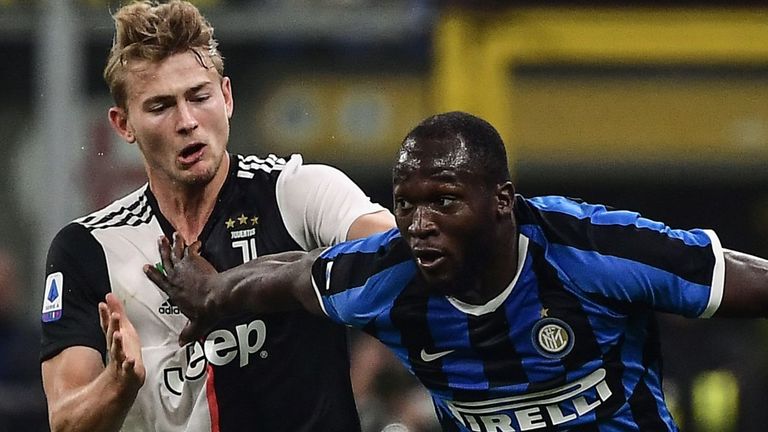 Serie A clubs have voted to resume the season on June 13, pending approval from the Italian government.
Sixteen Serie A clubs voted in favour of that date during a league assembly on Wednesday, while the remaining four voted to resume the season the following weekend, on June 20.
It comes after confirmation by Italian sports minister Vincenzo Spadafora that a medical protocol has been agreed by the government and the Italian Football Federation (FIGC) to allow Serie A teams to resume group training from May 18.
However, the protocol means that if one player or staff member tests positive for coronavirus after May 18, the entire squad will have to go into quarantine for 15 days - unlike the Bundesliga model.
"Regarding the resumption of sporting activity, in accordance with the decisions of the Government and in compliance with the medical protocols to protect players and all involved personnel, the date of June 13 has been indicated for the resumption of the league," a Serie A statement said on Wednesday.
It is understood a restart on June 13 would give Italian clubs enough time to finish off both the Serie A season and the Coppa Italia, which was halted after the first leg of both semi-finals, before UEFA's cut-off point of August 2.